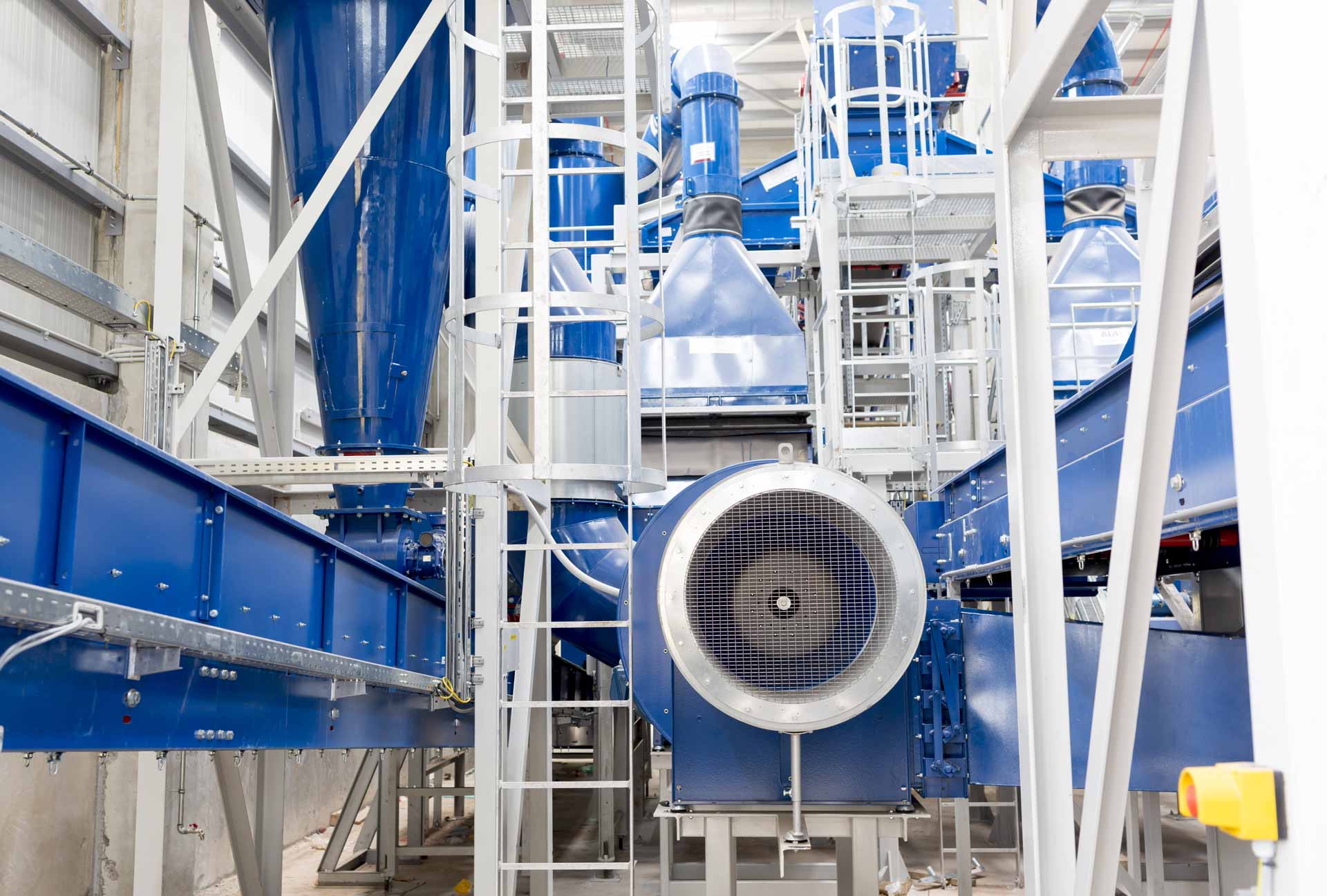 This affects both industrialised and developing countries. Along with water management, waste management is a key issue set to insure sustainable development of our societies.
In terms of waste management, ALMADIUS ensures the implementation of every phase of a project, from the the formulation phase and development of solid waste management strategies, master plans, and so forth, through detailed studies, work execution control and implementation with operational training and coaching.
During the study phase 
Master plans for the management of solid waste including assessment of volumes and annual tonnage, waste characterisation and recycling evaluation, investment schedules, feasibility studies for the analysis of scenarios to optimise technical and financial solutions, etc.
Technical and financial audits of equipment and existing treatment processes
Technical and financial studies of ongoing projects to assess the viability of projects by matching technical resources with financial recovery instruments
Preliminary and detailed planning studies for the creation of new infrastructures (municipal landfills) including consideration of long term extensions (timeframe), pre-treatment of waste, leachate management and treatment, methanogenesis management and gas treatment depending on its development, its quality and its quantity
Preparation of tender documents including administrative and contractual clauses, general and specific technical provisions, price estimation
During the the construction phase
ALMADIUS ensures works supervision and project management
For projects in developing countries, ALMADIUS provides coaching to control and project management teams through ad hoc missions. These missions are then accompanied by technical training to correctly instruct local staff about environmental risks and codes of good practice for the construction of infrastructure and the implementation of equipments
During the operating phase 
Training is provided to ensure the correct use of infrastructure and treatment equipment built for the project
This training is targeted based on the project's location and takes into account climatic and socioeconomic differences, which are location-specific
This training deals with sorting at source, separative collection, solid waste dumping, monitoring of methanogenesis and treatment of gases and leachate. In general, all phases are covered : from waste production to its final treatment
Countries climatic and socioeconomic conditions are systematically taken into account by ALMADIUS in the development of its projects. We adapt them in order to minimise the cost of treating solid waste.
For more informations, please contact : 
Mario Menegotto
+32 477/28.72.20